With our wood panel installation service, the natural looks of hardwood will match harmoniously with your existing furniture, creating modern and cozy spaces in your house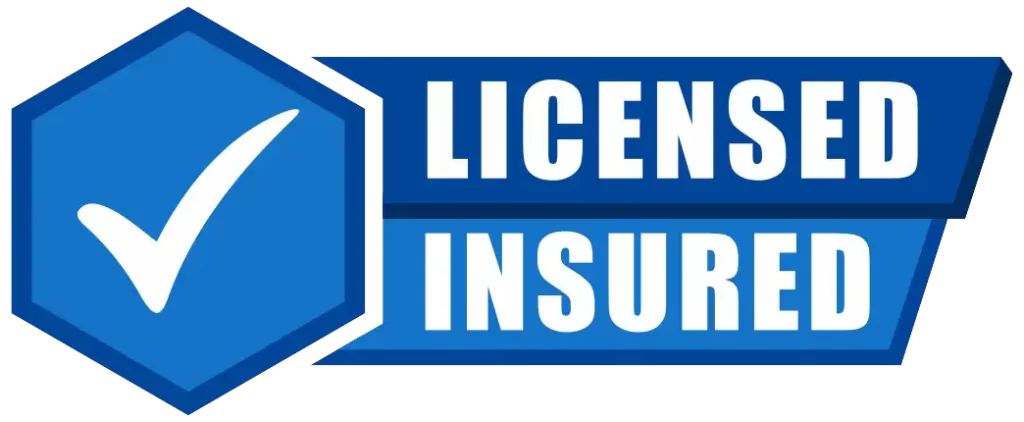 Our customers' opinions are our best proof!
Enhance your property's looks with a wood panel!
With our team of highly qualified professionals in the remodeling business, you are guaranteed that you will be a step ahead in the market trends!

Wood panels are among the most recent trends. When installed by our team, they significantly raise your property's value and add sophistication and style to your space.

Count on us to transform your house into a beautiful and modern space.
Pictures show the excellence of our services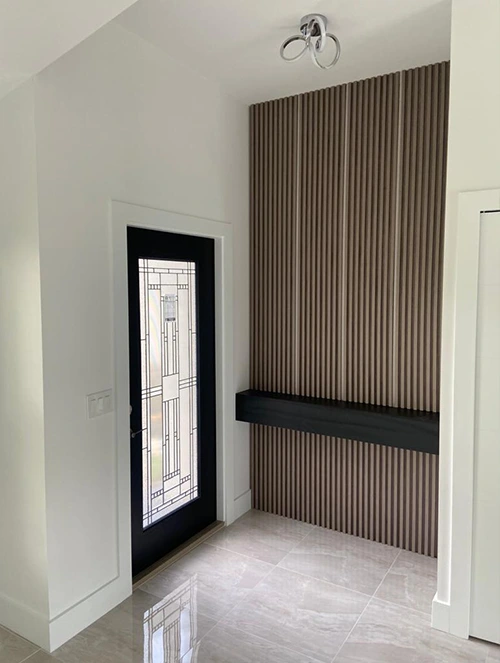 Learn more about the company that will make your home beautiful and unique!
For over 13 years in the market, Be Construction & Remodeling has transformed hundreds of lives and homes in the Lake Worth region with professional services capable of bringing colors to your dreams and promoting an extraordinary home for you. Created with the mission of bringing the best to all families in our region, we still maintain all our commitment and objective to deliver a much better life in a home that looks exactly as you have always dreamed. Tell us what you need and let us make your wishes come true.