We offer exclusive and professional tile installation services to guarantee the long lifespan of your spaces with a touch of beauty and style.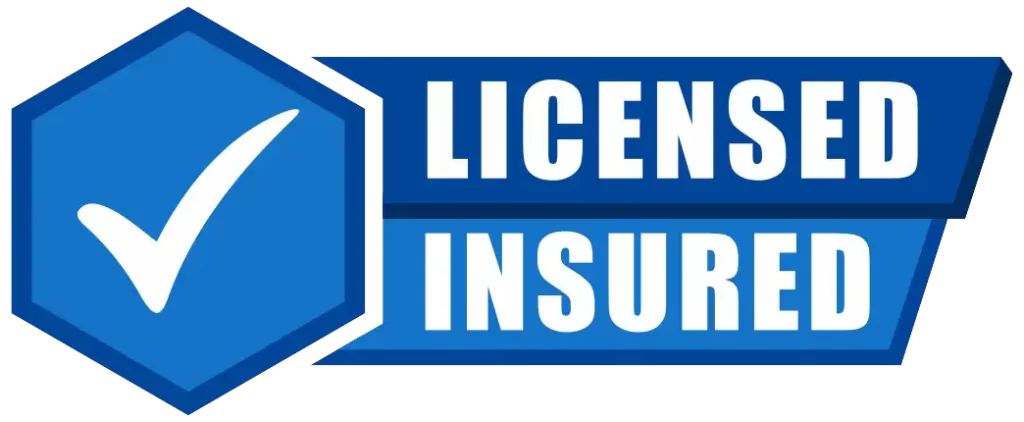 Check out the sincere reviews that our customers give us:
Tiles, in addition to protecting your walls, look beautiful!
Tiles do not only make your space beautiful, they also have long durability against leakage that can cause damage to the room's floor, such as mold and other pathogens.

With our careful installation, you can be sure that your walls will be safe and beautiful for decades.

Let us help you transform your bathroom into an elegant and functional space for a fair price so you can enjoy these lovely spaces for many years.
These pictures are going to impress you!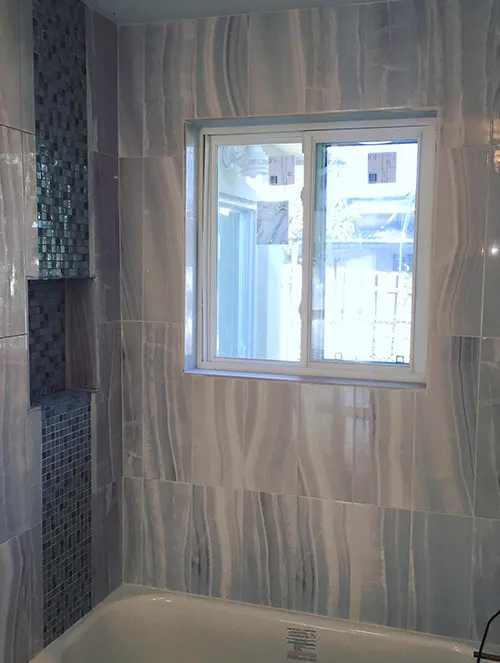 Learn more about the company that will make your home beautiful and unique!
For over 13 years in the market, Be Construction & Remodeling has transformed hundreds of lives and homes in the Lake Worth region with professional services capable of bringing colors to your dreams and promoting an extraordinary home for you. Created with the mission of bringing the best to all families in our region, we still maintain all our commitment and objective to deliver a much better life in a home that looks exactly as you have always dreamed. Tell us what you need and let us make your wishes come true.