Make your kitchen more functional, modern and elegant with our professional remodeling service!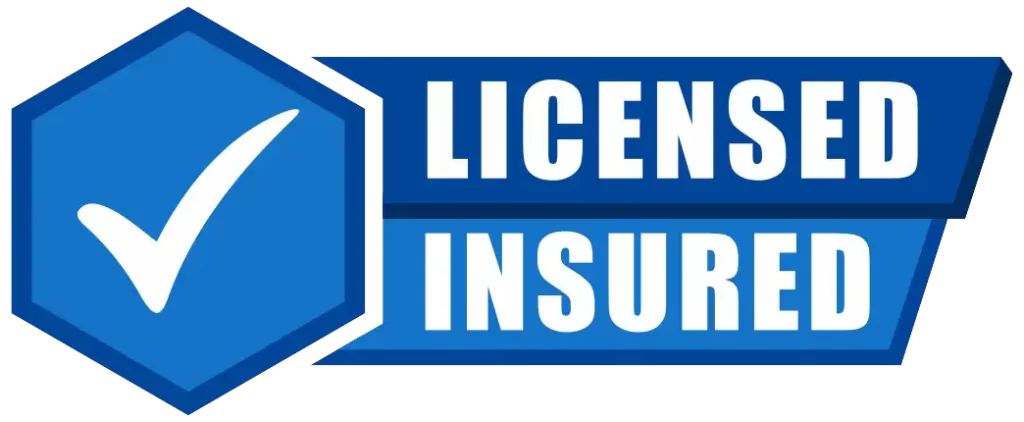 Take a look what our customers have to say about us:
We will remodel your kitchen with the highest quality for you!
If you are a food lover, you know that having a functional, practical and cozy kitchen is essential. After all, you spend a long time in this space preparing meals and trying out new recipes.

If your kitchen is not attending to all your needs, it is time for a professional remodeling service.

With the help of our licensed and insured team, you will have a renovated, expanded and much more comfortable kitchen where you can enjoy delicious meals and pleasant moments with friends and family.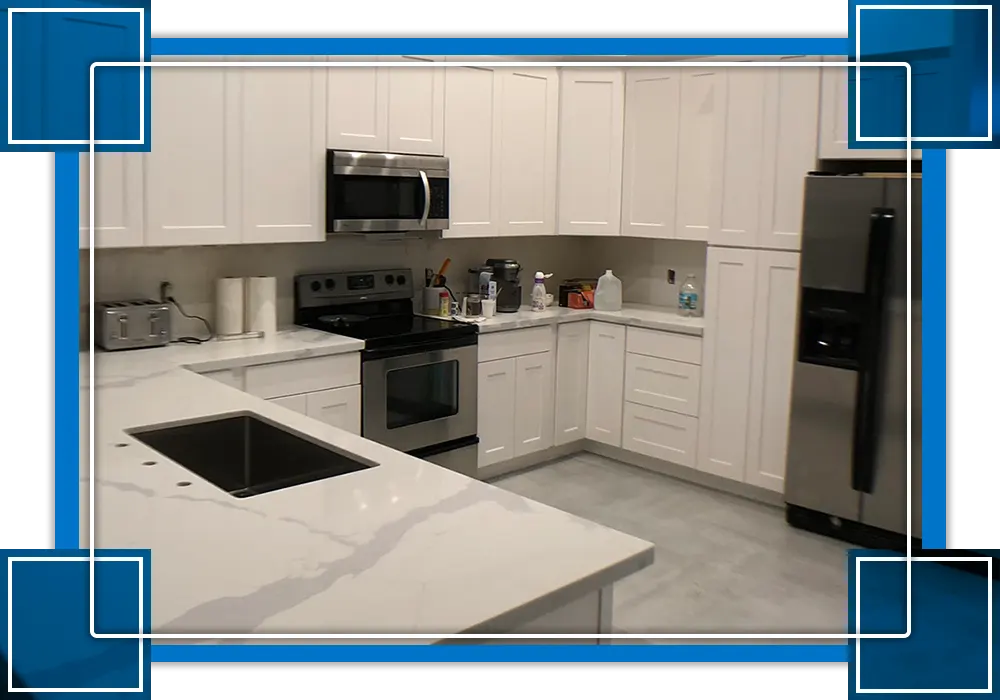 Check below the power of remodeling: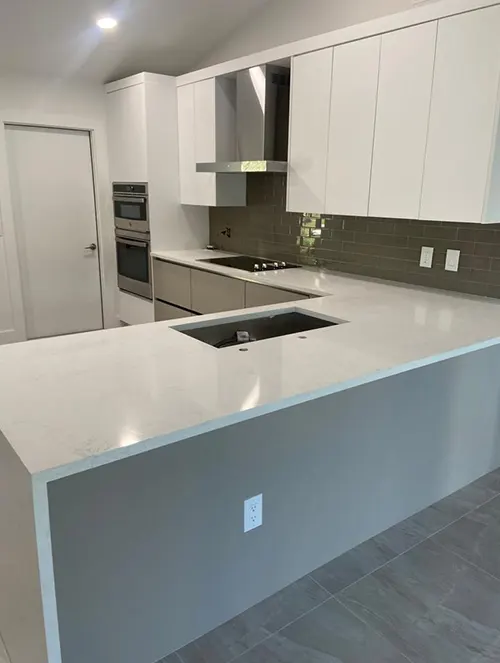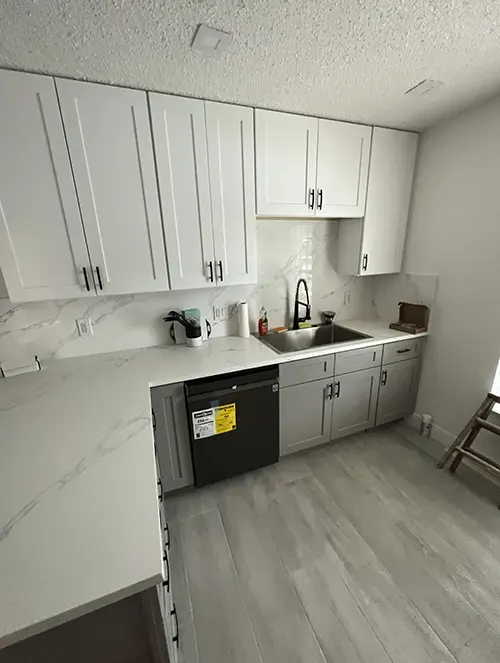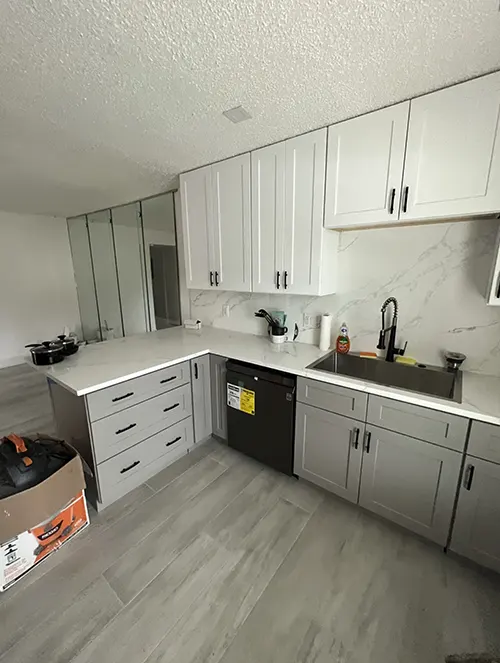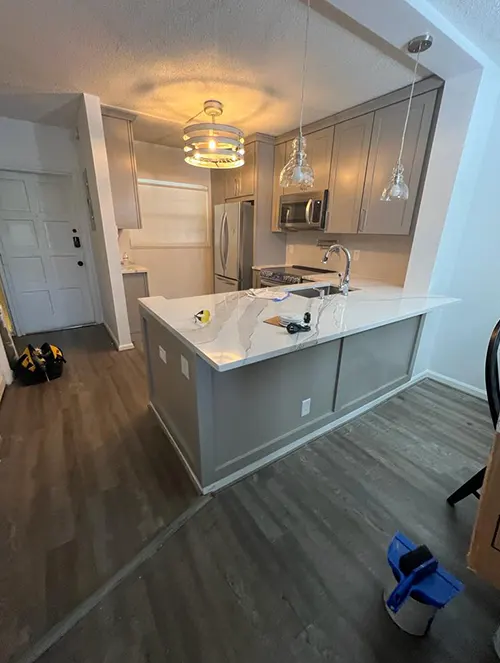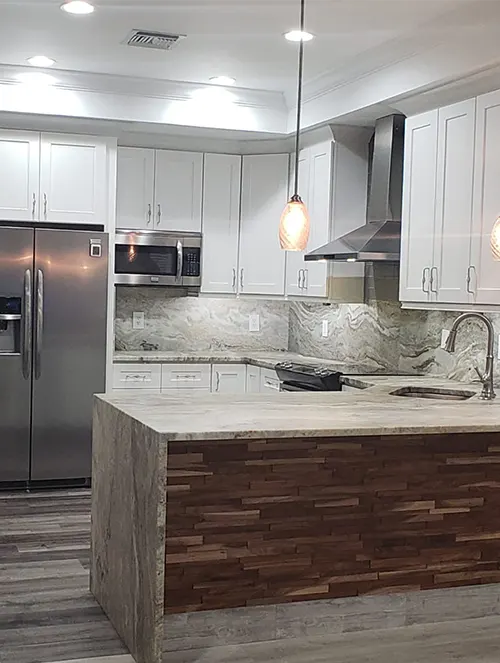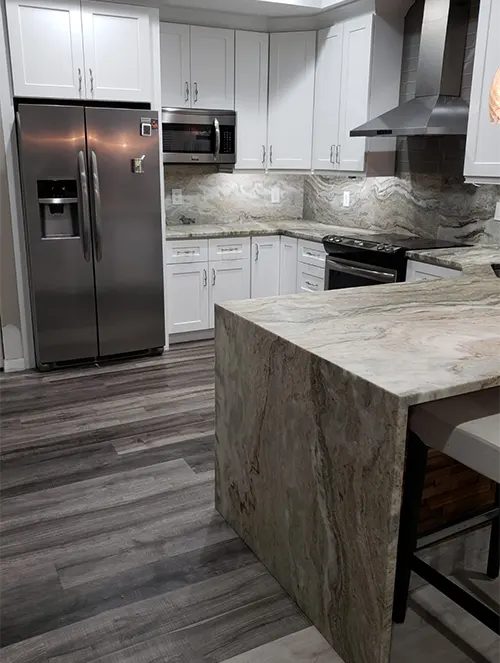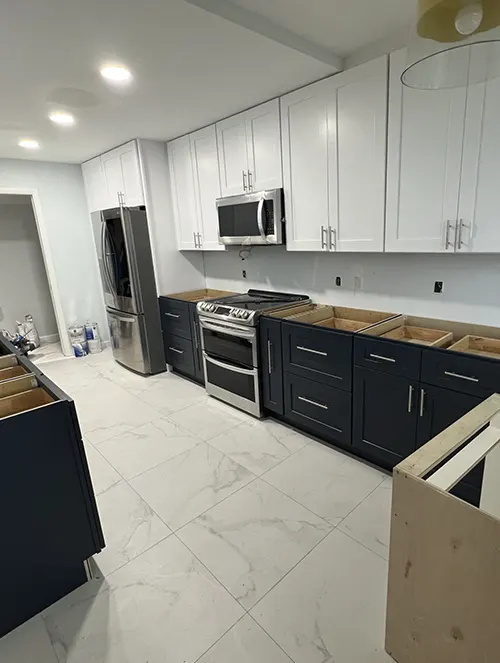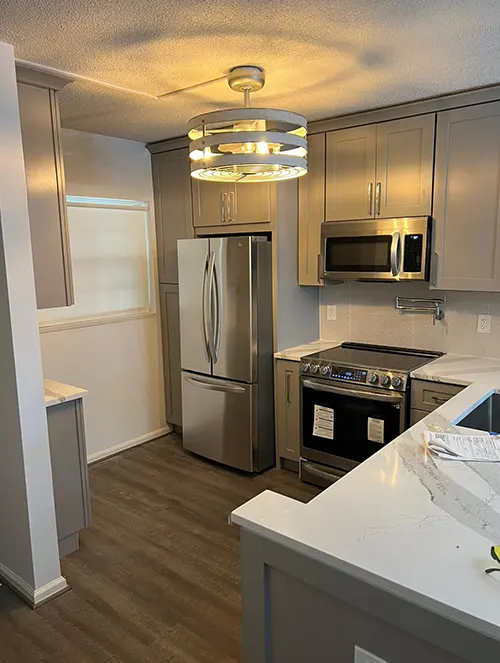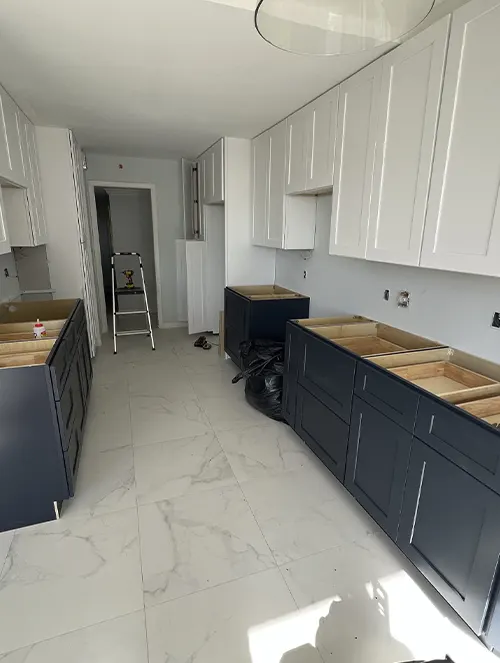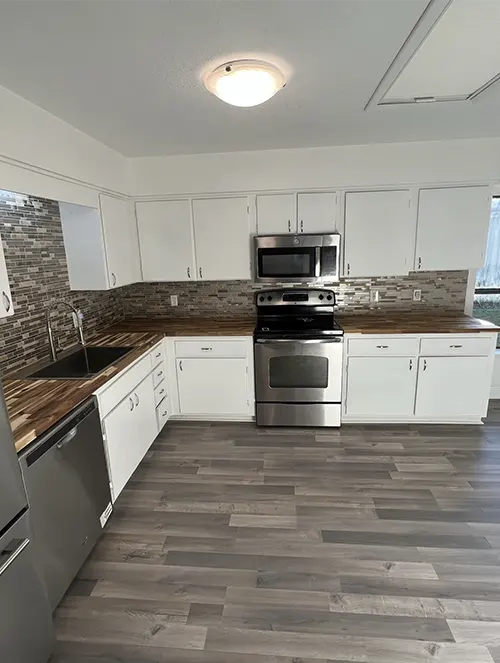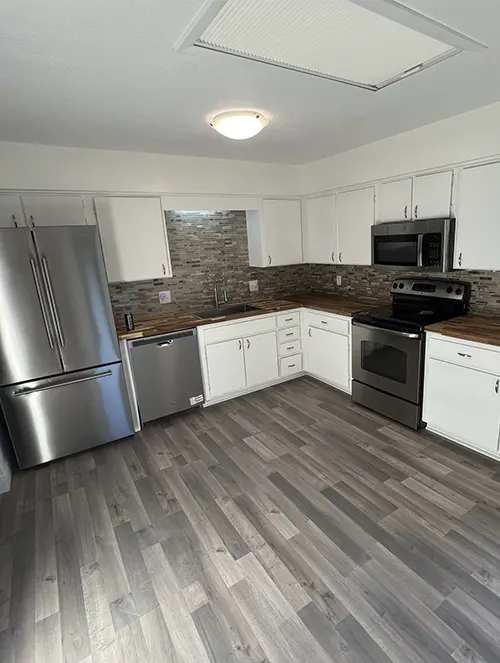 Learn more about the company that will make your home beautiful and unique!
For over 13 years in the market, Be Construction & Remodeling has transformed hundreds of lives and homes in the Lake Worth region with professional services capable of bringing colors to your dreams and promoting an extraordinary home for you. Created with the mission of bringing the best to all families in our region, we still maintain all our commitment and objective to deliver a much better life in a home that looks exactly as you have always dreamed. Tell us what you need and let us make your wishes come true.