Our professional remodeling team is going to build your bathroom to make it look like a luxurious spa in your home, attending all your and your family's daily needs.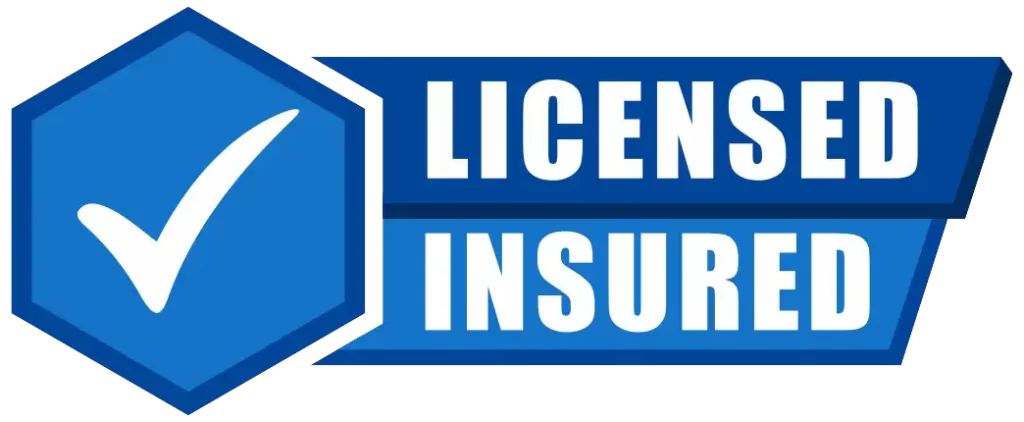 Our customers' reviews are the reflection of the high-quality service that we offer:
We deliver impeccable results in record time!
When you invest in a professional team to deliver a remodeling service in your bathroom, you hope that they deliver the job by the deadline, right?

That is why we say that BE Construction and Remodeling is the best option for you!

We exceed your expectations when we quickly deliver a breathtaking result in a matter of days. In addition, our team takes care of your entire home, always thinking of your family's comfort in your new bathroom!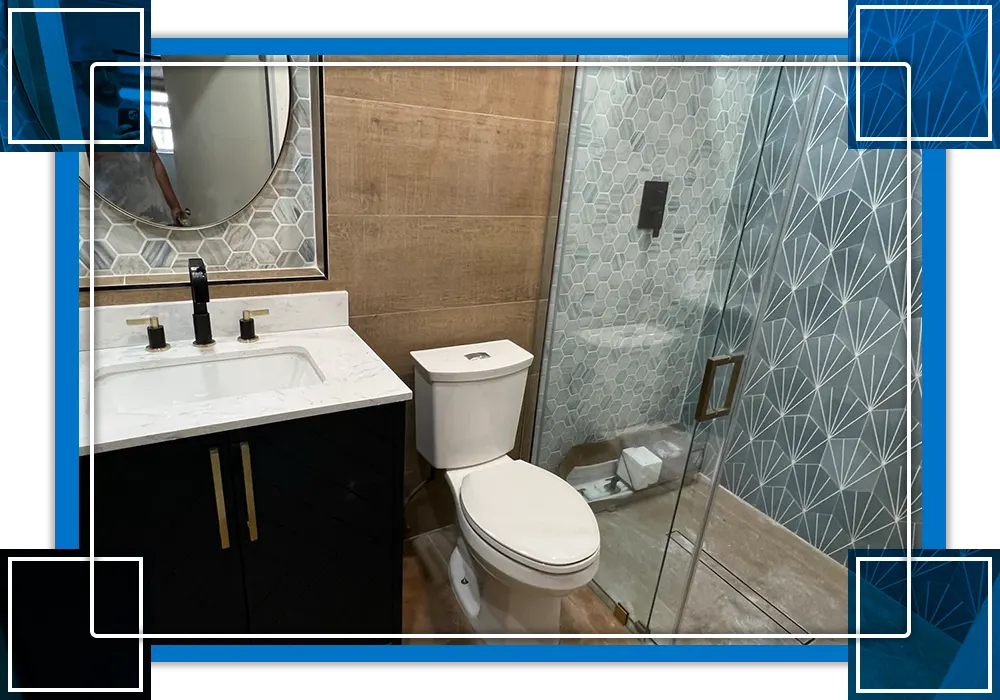 Take a look and see how our service makes a difference: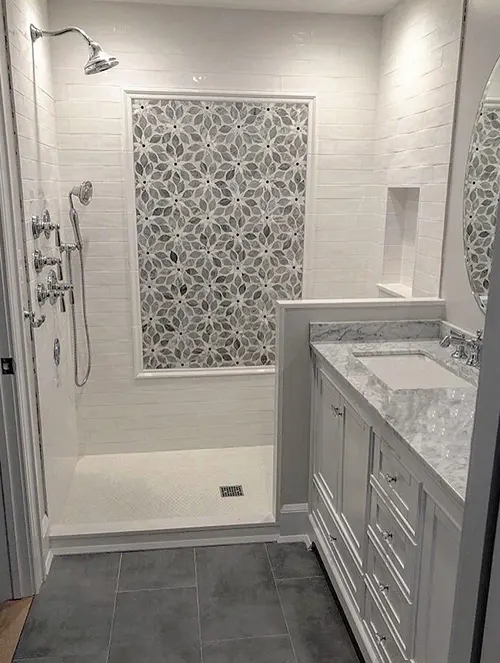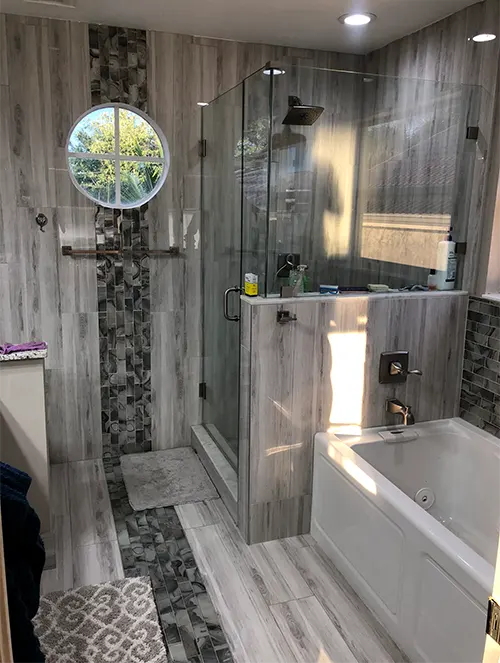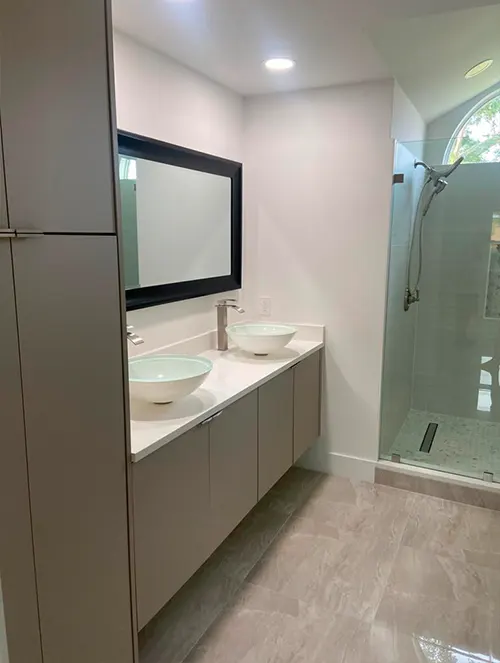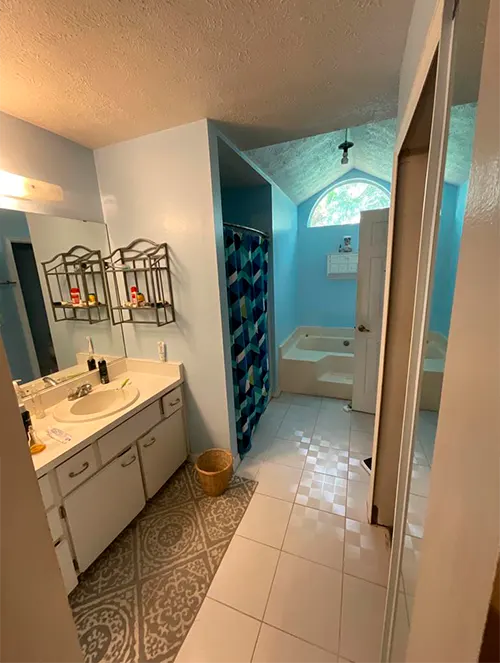 Learn more about the company that will make your home beautiful and unique!
For over 13 years in the market, Be Construction & Remodeling has transformed hundreds of lives and homes in the Lake Worth region with professional services capable of bringing colors to your dreams and promoting an extraordinary home for you. Created with the mission of bringing the best to all families in our region, we still maintain all our commitment and objective to deliver a much better life in a home that looks exactly as you have always dreamed. Tell us what you need and let us make your wishes come true.