Stop living with mold on your walls! Count on our professional team to completely remove the problem and grant a clean and healthy house for you and your family.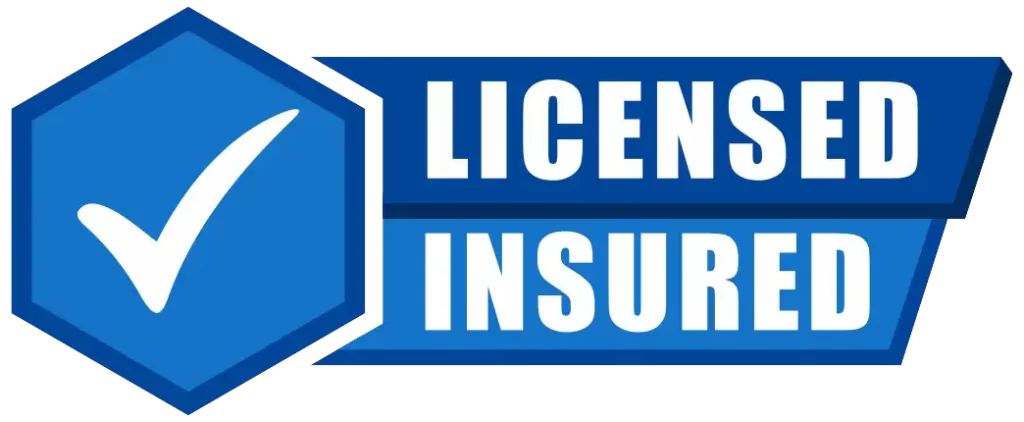 Find out why our customers give us 5-star reviews:
Do not let mold put your kids' health at risk!
Get rid of mold on your walls for good. It is uncomfortable for guests, and can harm your family's respiratory system. Act now to breathe easy in a healthy home.

You should not have to go through this situation anymore! Contact our professionals to quickly eliminate all the mold and improve the air quality in your home, thus contributing to your family's well-being for a long time.
With the right equipment and products, our professionals completely remove the mold on your walls.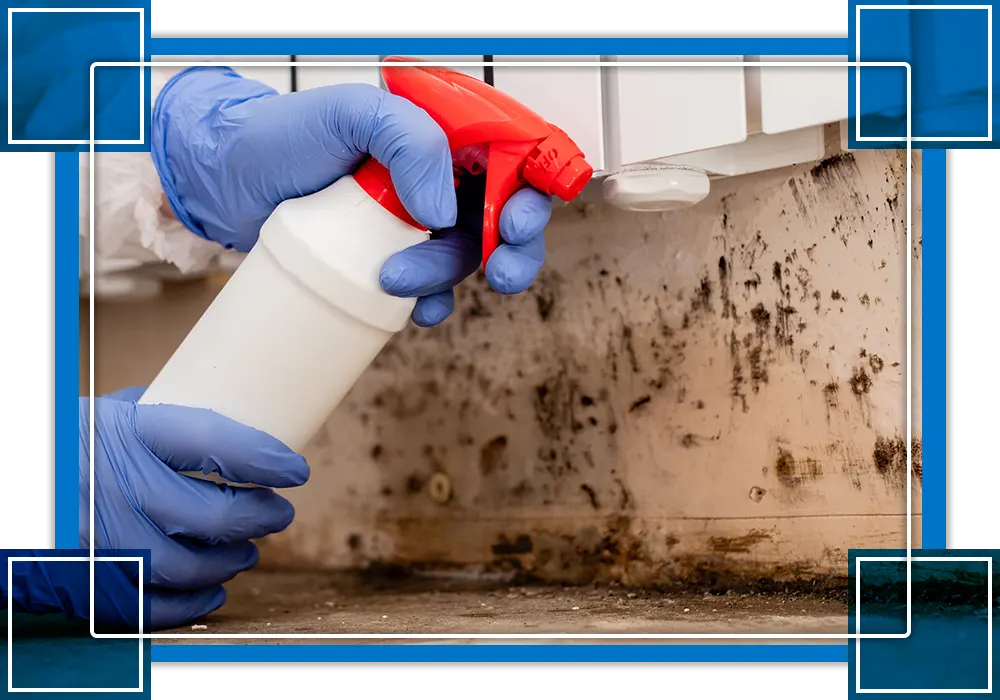 Our mold remediation process includes identifying the source of moisture that is causing mold to grow in your home, removing it, and thoroughly cleaning the site with antimicrobial solutions to prevent it from returning.
Our quality makes a difference! Take a look at these before and after pictures that were a complete success: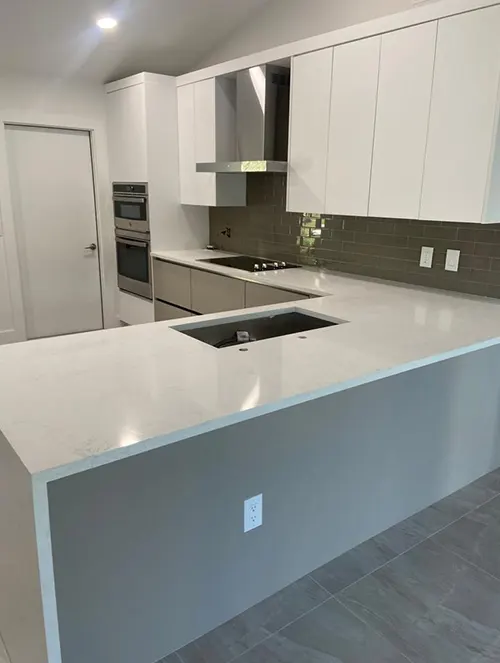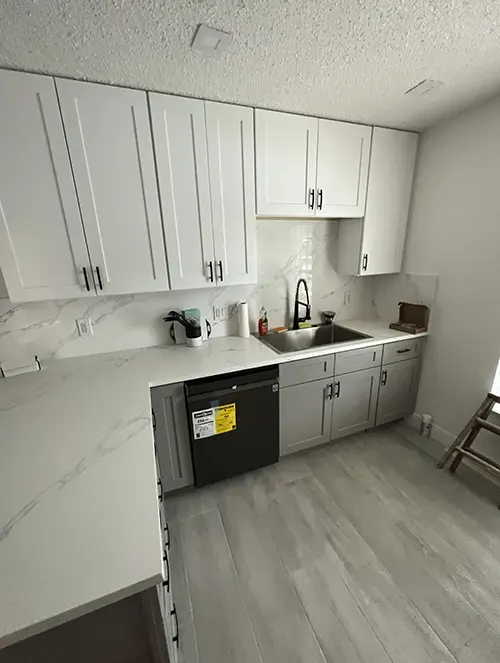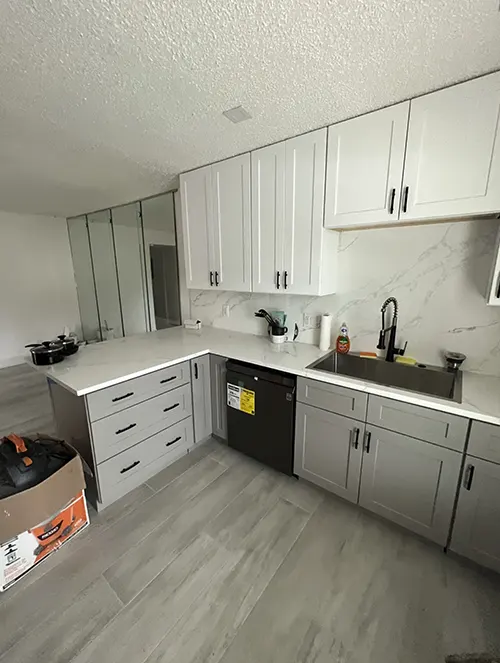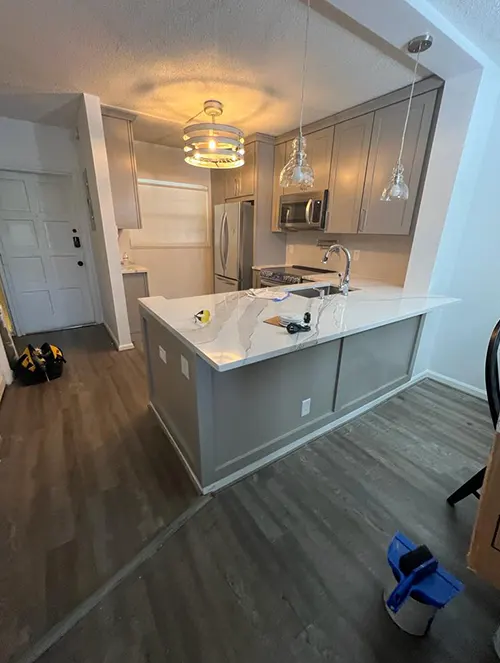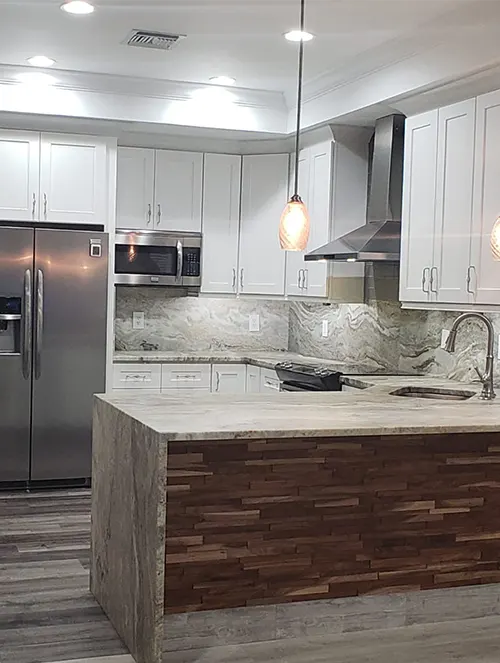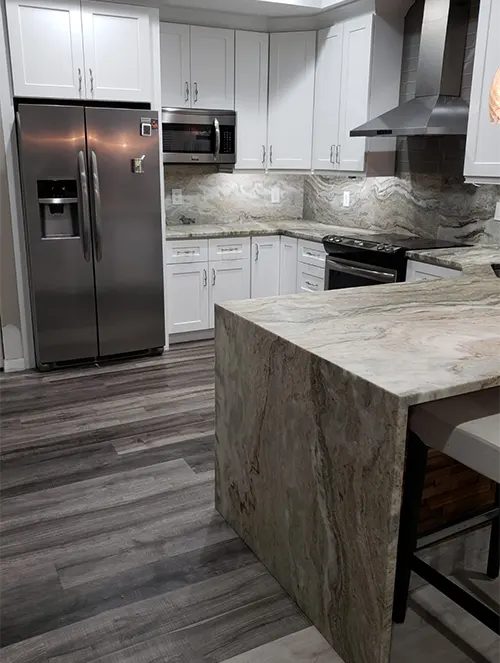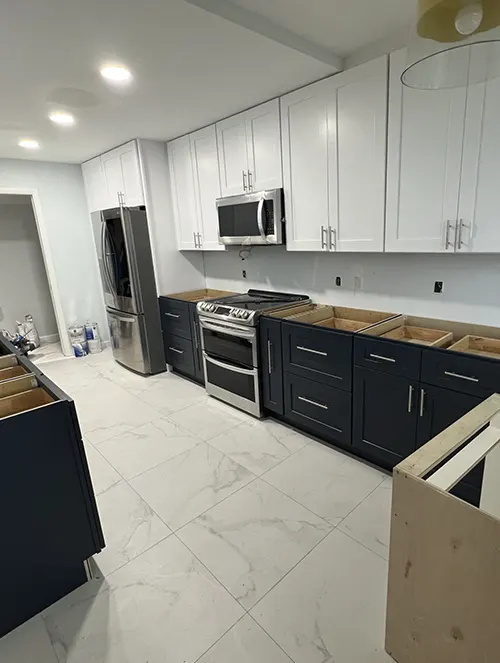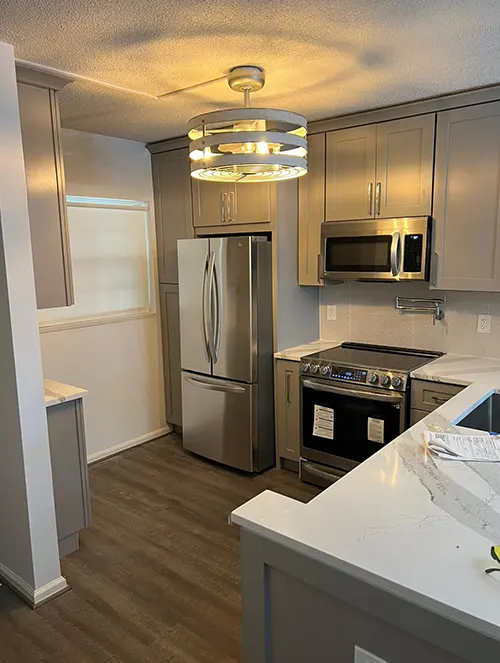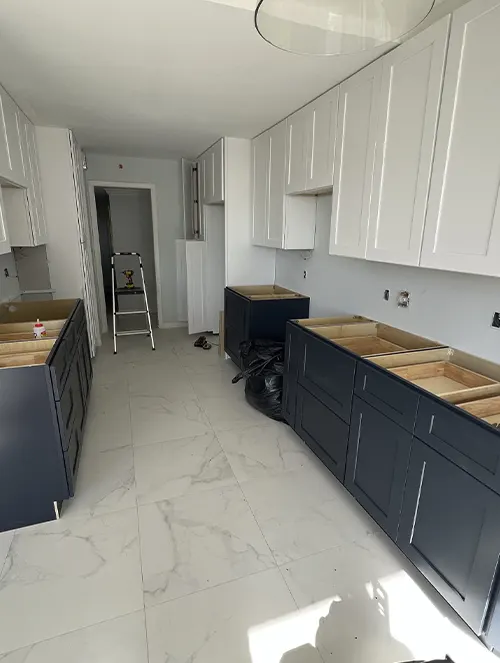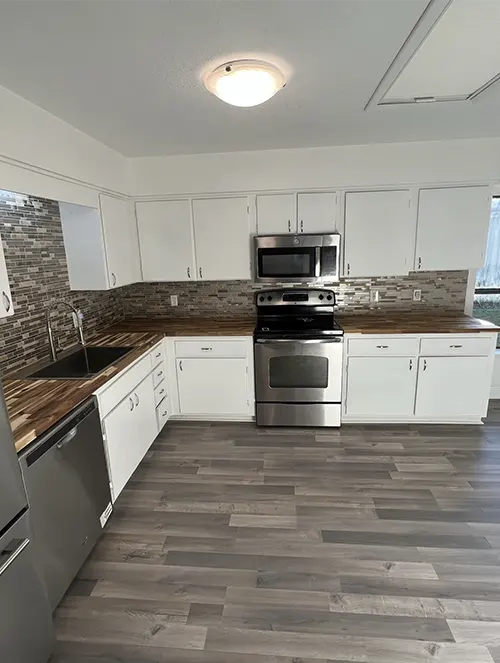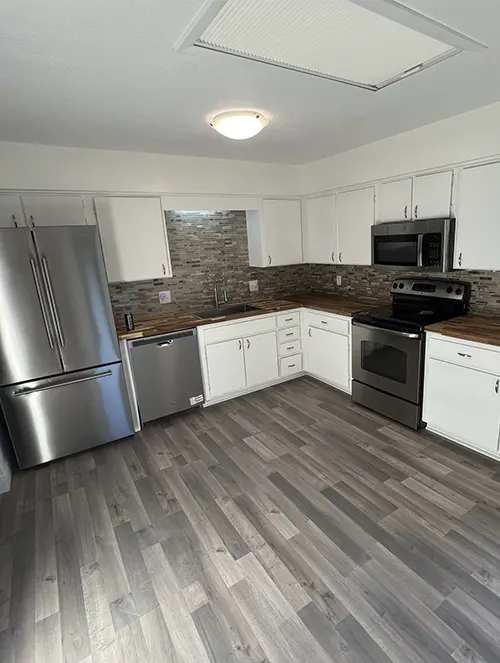 Learn more about the company that will make your home beautiful and unique!
For over 13 years in the market, Be Construction & Remodeling has transformed hundreds of lives and homes in the Lake Worth region with professional services capable of bringing colors to your dreams and promoting an extraordinary home for you. Created with the mission of bringing the best to all families in our region, we still maintain all our commitment and objective to deliver a much better life in a home that looks exactly as you have always dreamed. Tell us what you need and let us make your wishes come true.