Licensed and insured professionals experienced in remodeling, tile, wood panel and mold removal to keep your home always elegant, modern and comfortable with fair prices
Licensed and insured professionals experienced in remodeling, tile, wood panel and mold removal to keep your home always elegant, modern and comfortable with fair prices
Licensed and insured professionals experienced in remodeling, tile, wood panel and mold removal to keep your home always elegant, modern and comfortable with fair prices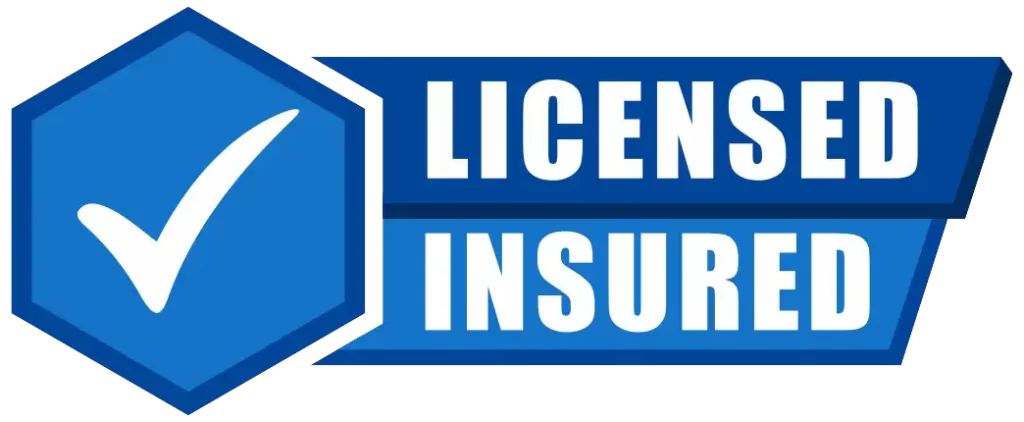 Do you want to renovate your home with professional, highly qualified services?
You can do that with our help! We provide you with a truly satisfying change at home, with the details that you have always wanted.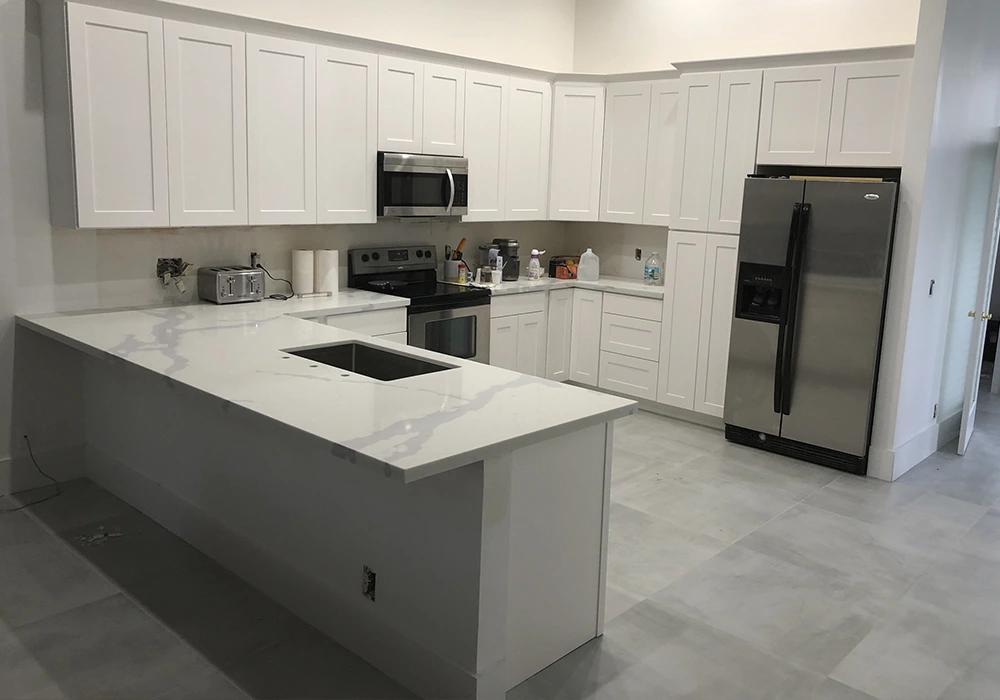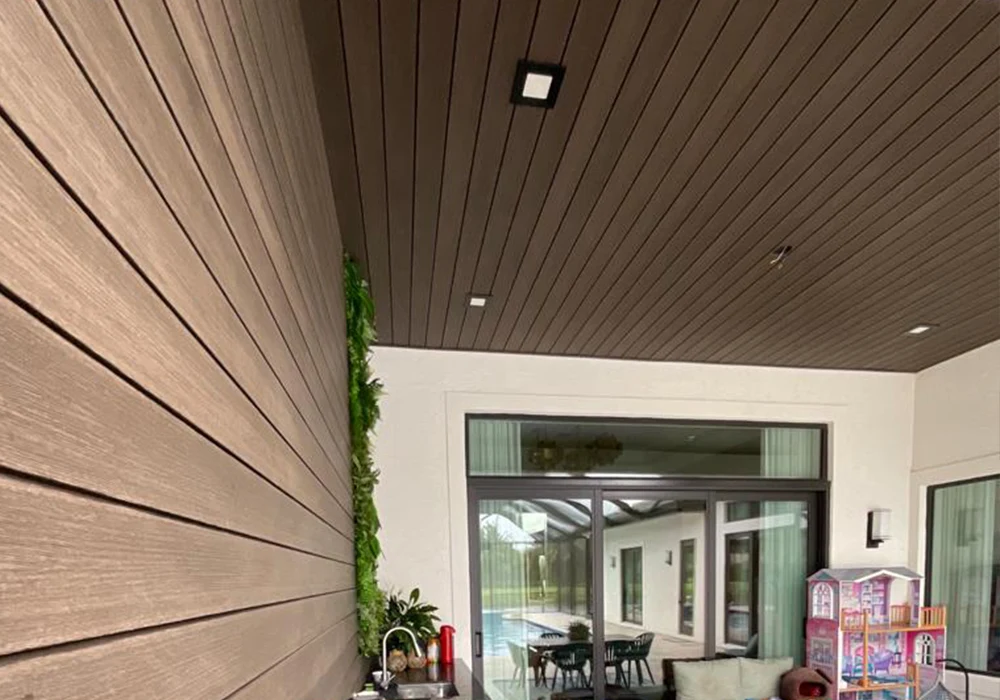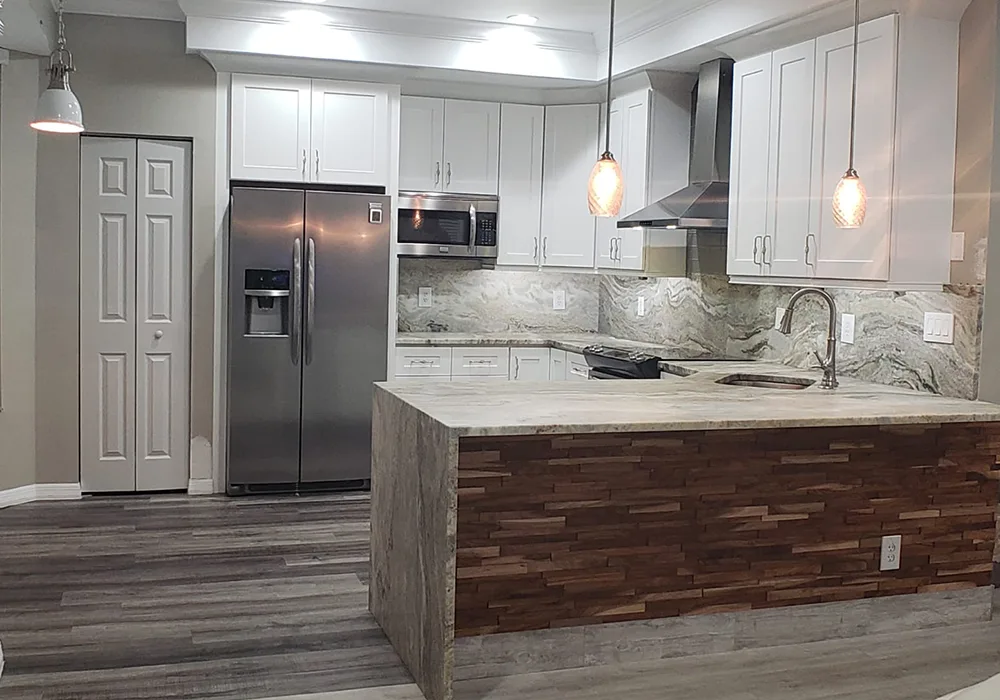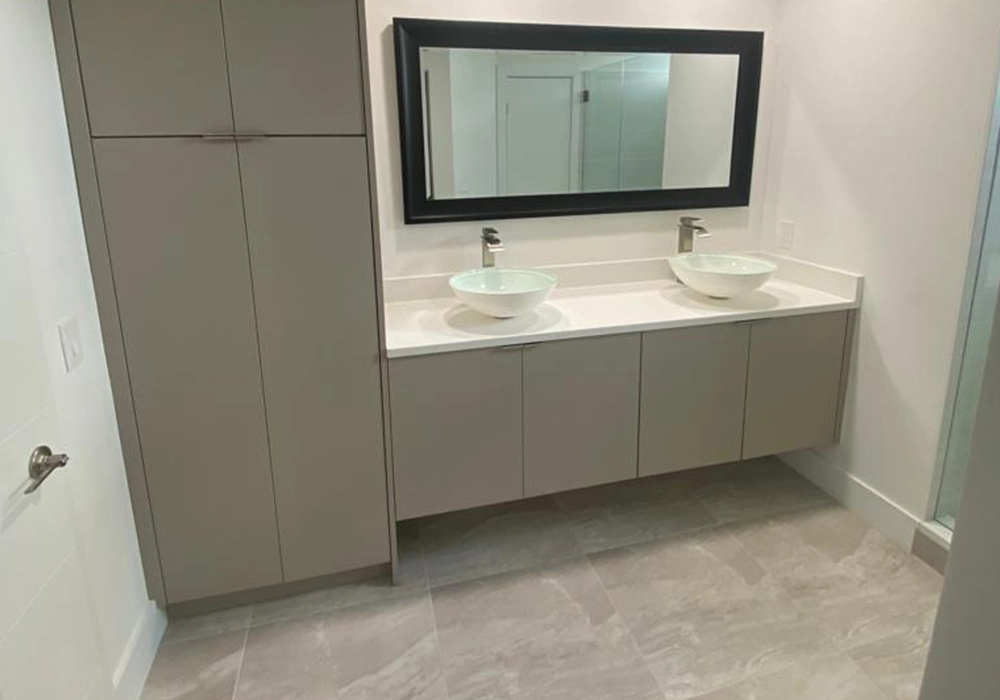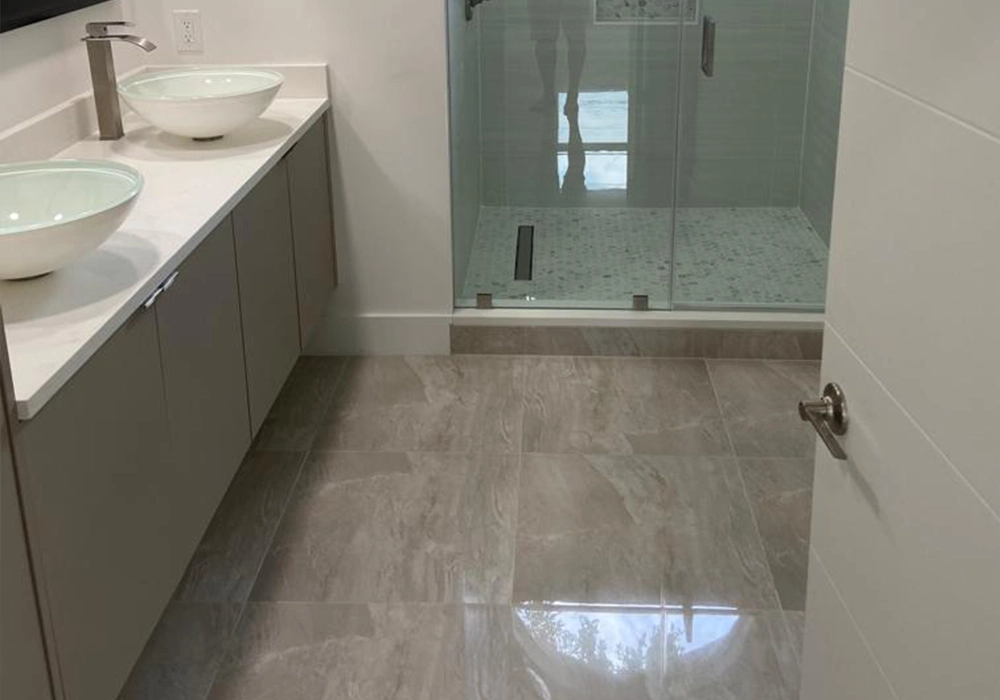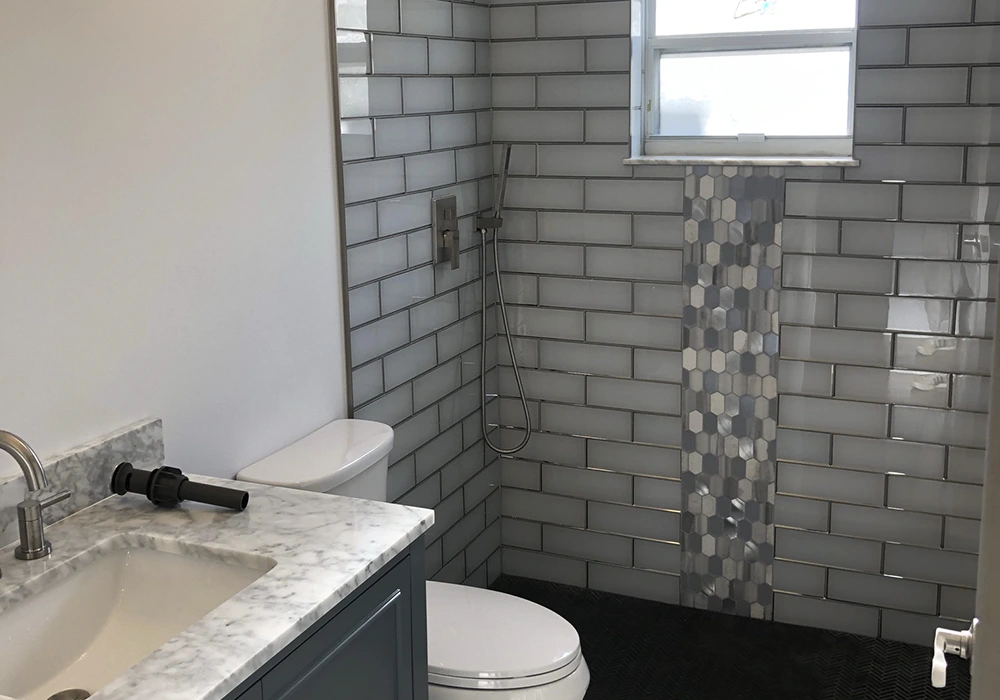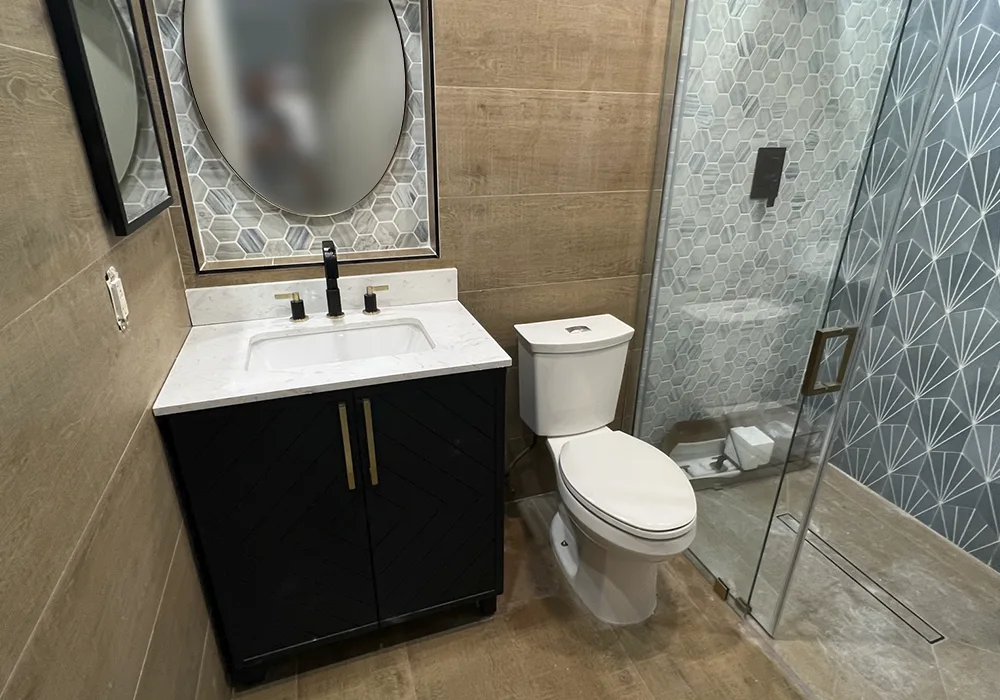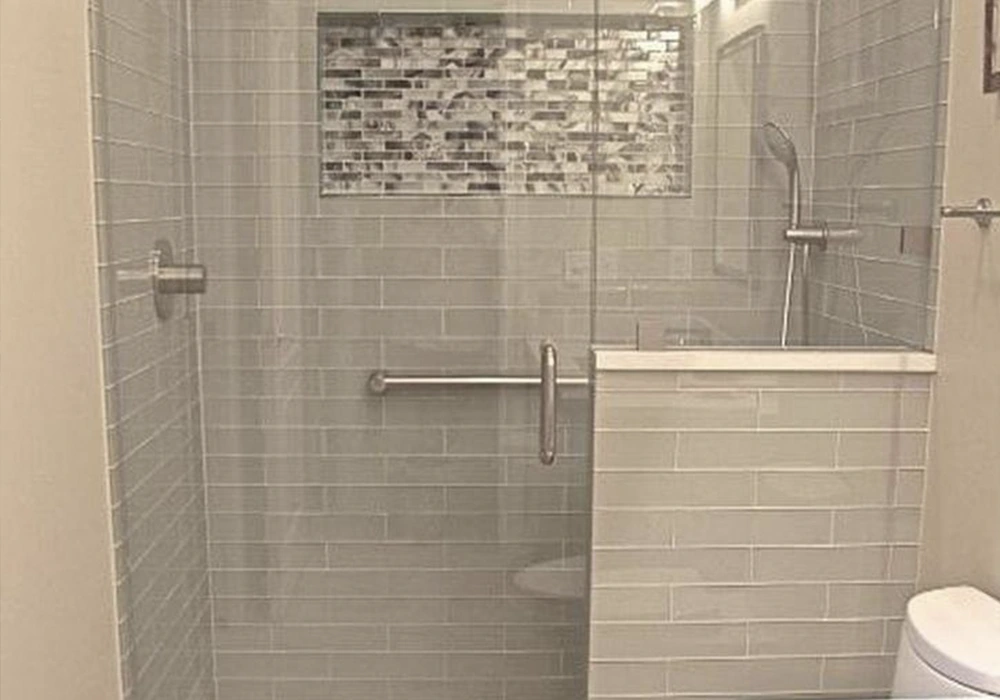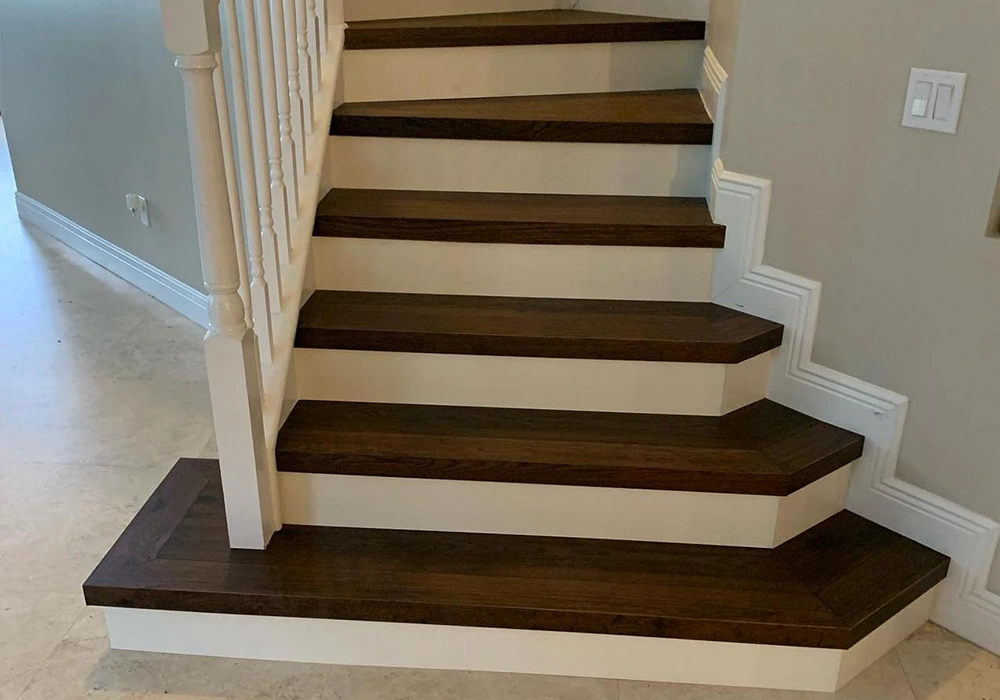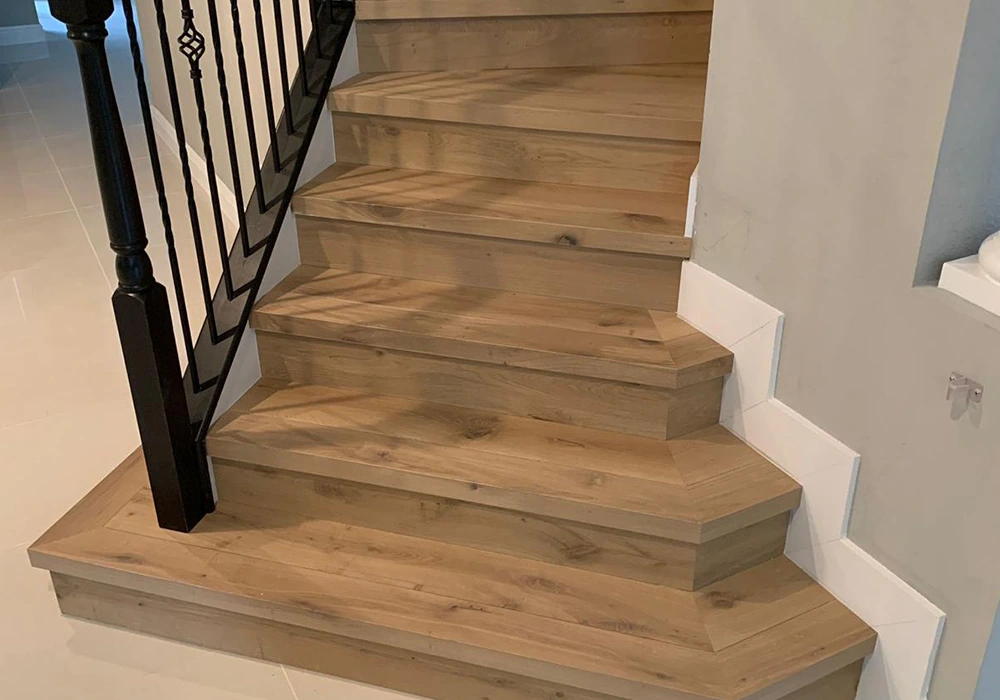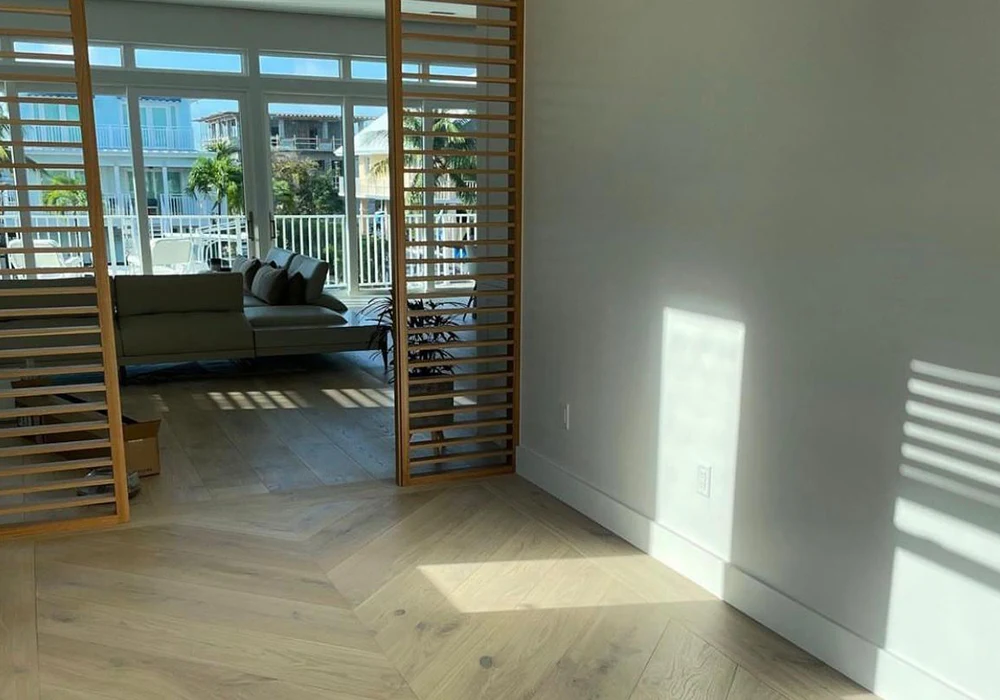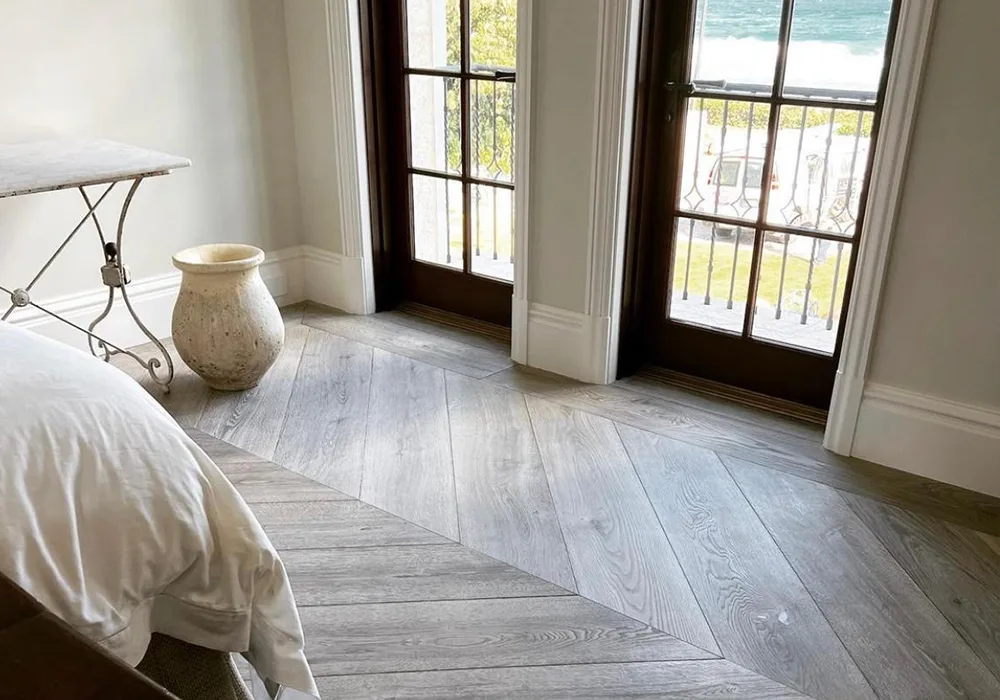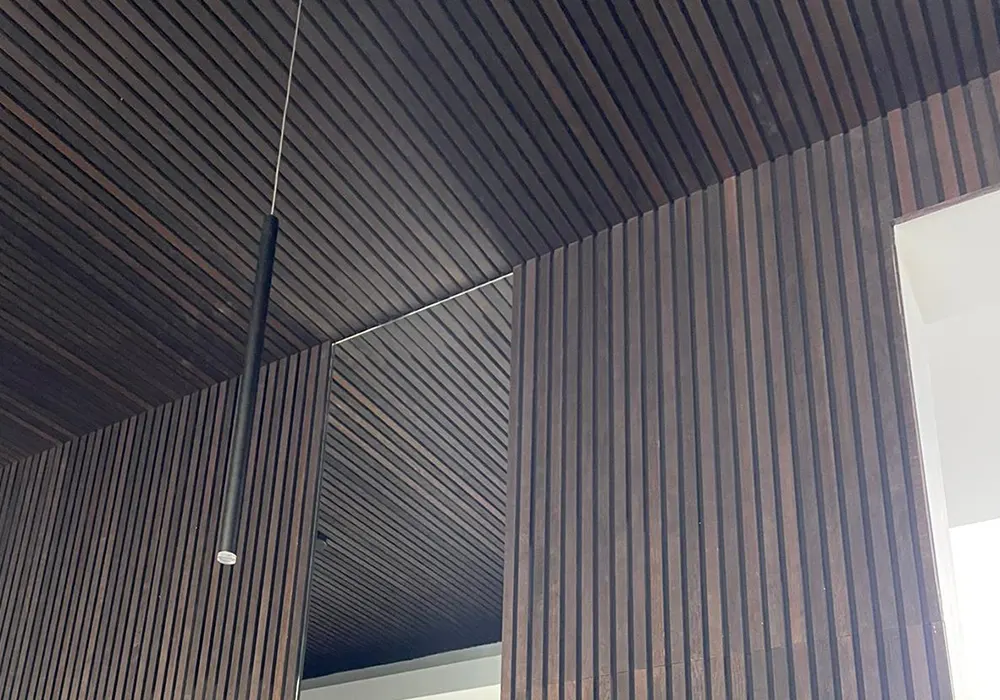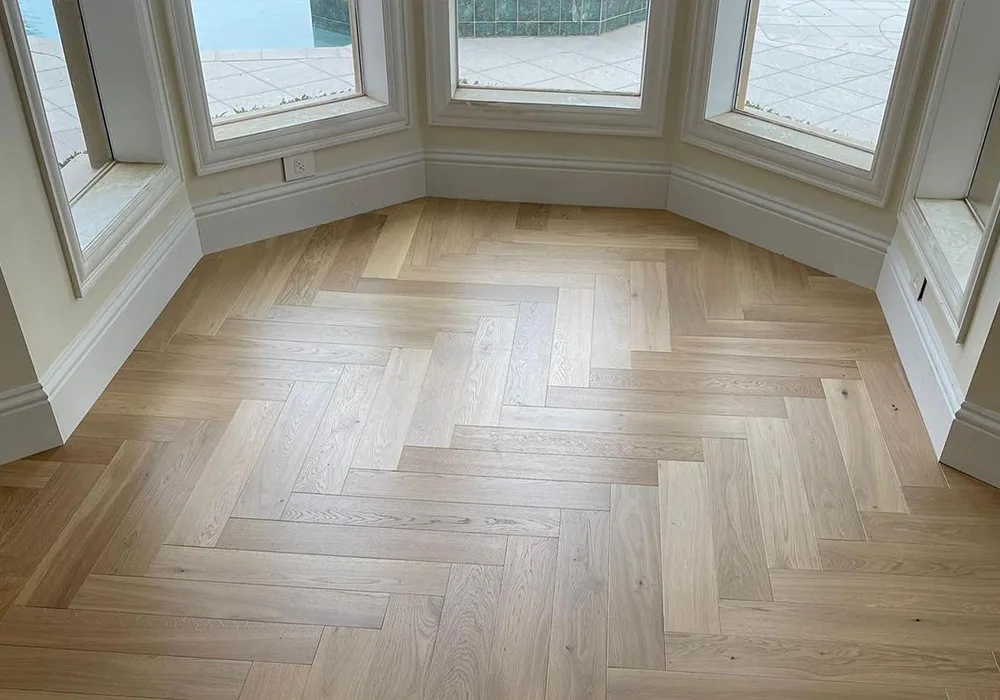 The professionals that everyone wishes to hire, at your service anytime.
Our skilled team is committed to do its best for your home through services that use certified technical abilities and ensure the best result, from start to end. In addition, we follow a strategic plan, exclusively created for your own project, with a 100% focused and careful team who is ready to offer punctuality and nothing less than perfect to you.

Learn more about the company that will make your home beautiful and unique!
For over 13 years in the market, Be Construction & Remodeling has transformed hundreds of lives and homes in the Lake Worth region with professional services capable of bringing colors to your dreams and promoting an extraordinary home for you. Created with the mission of bringing the best to all families in our region, we still maintain all our commitment and objective to deliver a much better life in a home that looks exactly as you have always dreamed. Tell us what you need and let us make your wishes come true.